---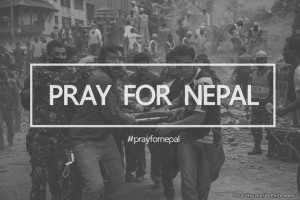 Urgent Need: Help those impacted by the Nepal earthquake
A magnitude-7.9 earthquake struck Nepal on Saturday April 25, 2015 followed by a series of powerful aftershocks, including another 7.3 earthquake on May 12. These earthquakes resulted in the deaths of thousands of Nepalis, damaged and destroyed many homes and buildings, and left many people without shelter and other necessities.
For more than a decade, the ministries overseen by Facilitators International have worked to share God's love with vulnerable people in Kathmandu by restoring their lives through empowerment and development. Now they face the additional challenge of working to coordinate relief and response efforts for those in need following the earthquakes, including in their own churches and ministries.
To help support the on-the-ground relief efforts following the Earthquake in Nepal, select the Relief Fund below
You may specify a ministry or specific project from the drop-down menu. You do not need a PayPal account to donate here.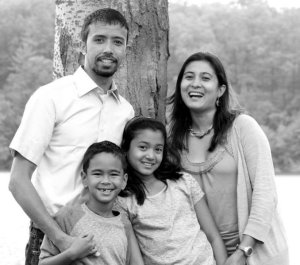 Make an online tax-deductible, charitable contribution (see 501(c)3 information) for the financial support of the ministries in Nepal overseen by Facilitators International.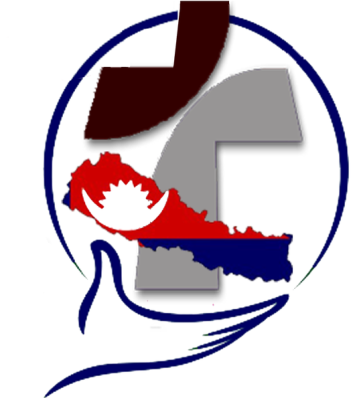 Click on the "Donate Now" button above. We seek to maximize the amount of all contributions made by limiting overhead and oversight costs. We have chosen to use the trusted online payment service of PayPal. Please note there are fees (approximately 2.2% of donation) associated with online giving. You may always send a check to:
Facilitators International
2370 142nd St
Dorr, MI 49323
---